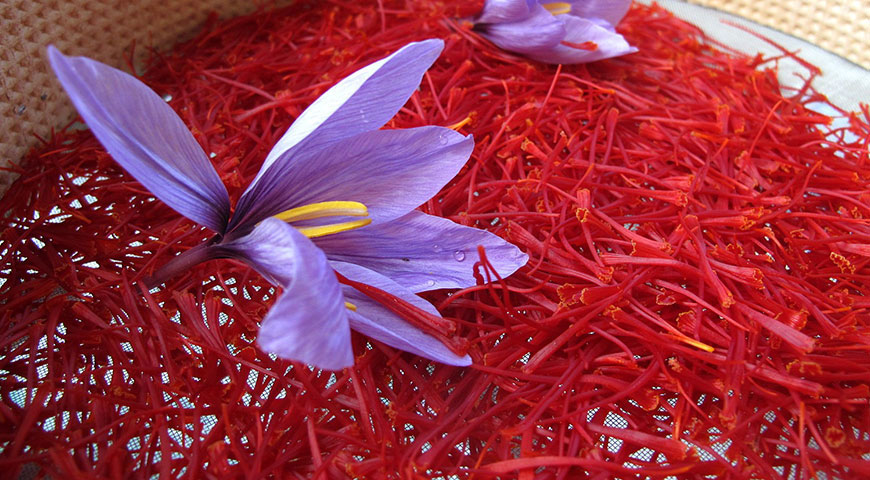 King of Spices - "Saffron"
Since its first documentation in the 7th Century BC, the long and interesting history of SAFFRON SPICES traces back over 4000 years and traverses many civilizations, countries, and cultures. Saffron began being used in the middle east and then branched out to conquer hearts worldwide, being utilized as a food seasoning, perfume, hair and clothes dye, and as a medicinal herb.

Since its initial use at the beginning of its history, right up until today saffron spice has remained the most expensive spice known in the world.

The saffron harvest from the town Soli, situated on the Mediterranean coast, was the highest in value, especially for its use in fragrances and medicinal creams.
Featured products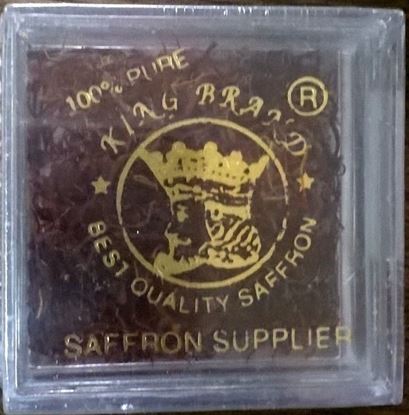 Saffron in Packing of 1 and 5 grams. for bulk purchase please contact directly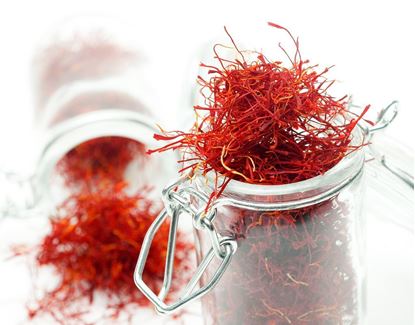 Minimum Order should be 100 Grams. Quality as per ISO 3632 Standard. Please contact for more details, Rs. 150/- Per gram..